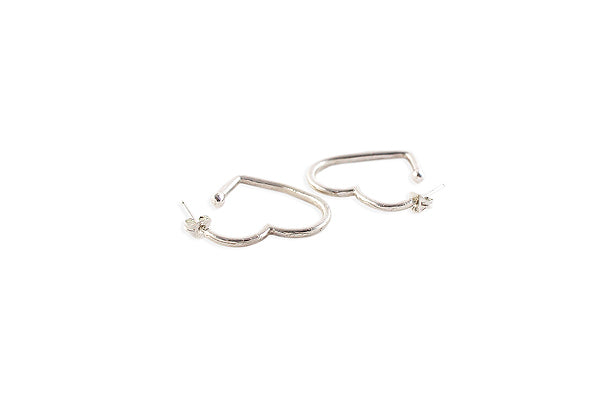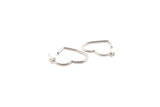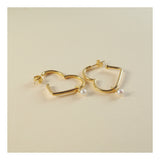 Creeps and Violets
Heartbreaker Hoops - Gold
Or 6 payments from $29.83
What's this?
25mm hoops in the shape of a heart. Each earring comes with a detachable pearl to dangle off each earring.
Handmade using 925 sterling silver with yellow gold plating.
Please note these earrings are gold not sterling silver like in the first photo.
Please allow 1-2 weeks for these to be made for you!